Professional Water Heater Repair and Installation in Clearwater
When your water heater isn't working right, it can put a real cramp in your routine. It's difficult to take showers, wash dishes, or do laundry without reliable hot water, and you deserve a professional fix, fast! Thankfully, the Clearwater water heater repair and installation experts at The Pink Plumber have extensive experience, and can perform repairs or maintenance with ease. And if it's time to replace your water heater, or you're ready to upgrade to an energy-efficient tankless model, we can handle that too.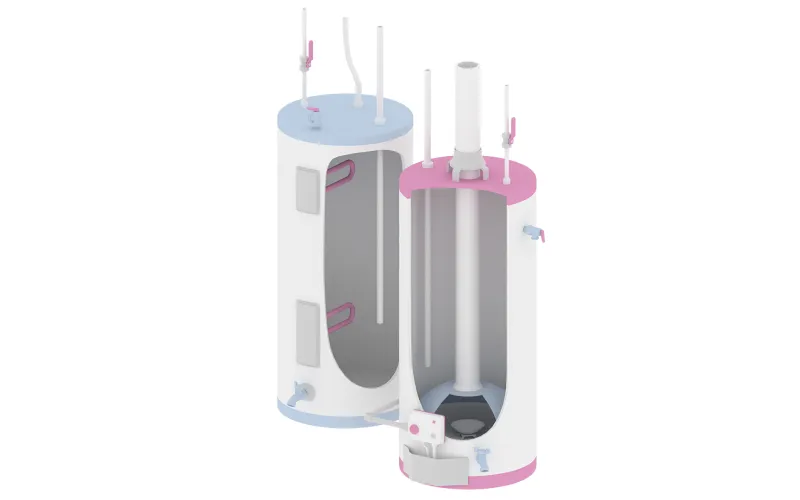 If the T&P valve is leaking, then turn the water and gas off and call The Pink Plumber.
Water Heater Repair
Hot water is something that many of us take for granted...until it's gone, that is. Our modern life simply wouldn't work without it. If you've noticed that your water doesn't get as hot as it used to, or your laundry or dishes aren't getting as clean, it's time to have your water heater serviced. The Pink Plumber offers fast and courteous water heater repair and installation in Clearwater, and the surrounding areas. With our help, you can maximize the lifespan of your heater, and ensure that all the associated pipes and fittings are installed correctly.
Water Heater Replacement
Whether your water heater can be fixed, or needs to be replaced, we're here to help. We can remove your old unit (additional charges may apply for difficult access) and install a brand new one, giving you the reliable hot water that you deserve. Got questions about your water heater? Need repairs fast? Call our water heater repair and installation experts in Clearwater today, or fill out our online service request!
Additional Charges May Include
Difficult access can incur more charges. These areas include but are not limited to crawl spaces, attics, second floors, or basements. Additional charges will be incurred for any other items that are in addition to the actual water heater installation in your Clearwater home. These items can include but are not limited to new shut off valves, installation of a pressure reducing valve, code upgrades, permits, and/or additional piping needed to install your new water heater. We will determine what the additional costs will be and give them to every client BEFORE any work is performed.